14 Jul 2023 | Stephanie Penzin
News for the second half of the year
The first half of the year is already over and the summer holidays have started or are just around the corner. Presently it is also a bit quieter in the Förderverein's office.
Outlook for the next meeting in November in Neresheim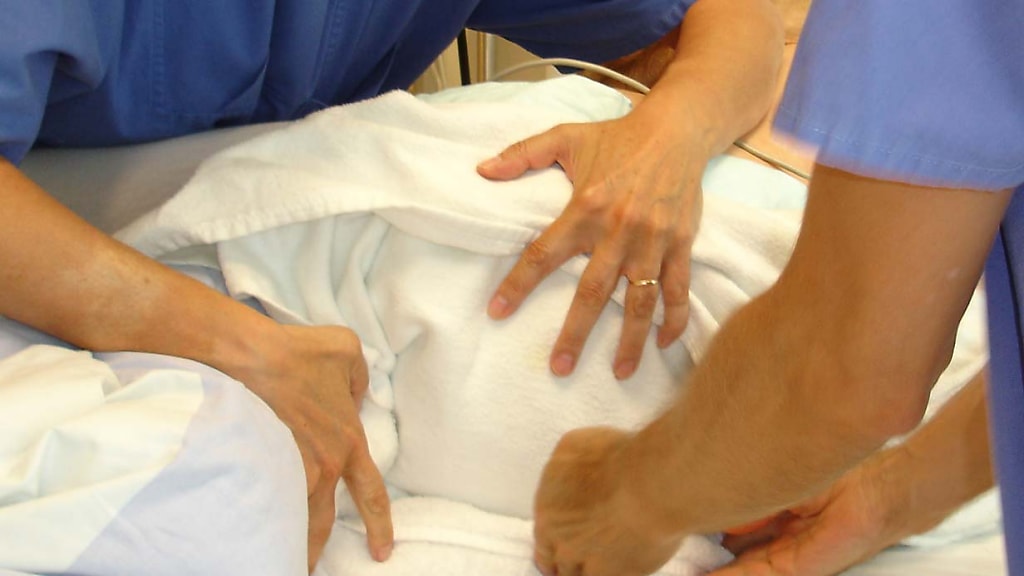 Nevertheless, preparations for the next meeting on November 4th and 5th at the Neurorehabilitation Clinic Neresheim (Kösinger Straße 11, D-73450 Neresheim) will start soon.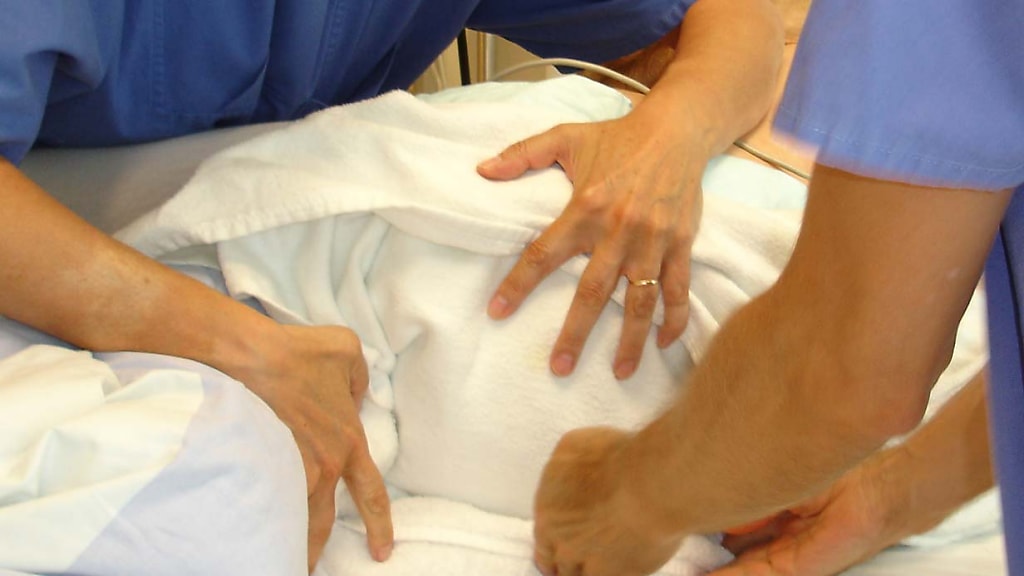 It will be highly practice-oriented meeting with the topic 'F.O.T.T.® and Positioning in Neutral (LiN)'.
You can find more information about LiN here:
A few places are available for interested therapists, nurses and doctors. For a small fee, they can attend the meeting on Saturday as non-members.
If you are interested, please contact me directly at This email address is being protected from spambots. You need JavaScript enabled to view it..
Courses and assistive devices of FOrmaTT GmbH
As chairwoman of the association, I often receive questions about current courses and the possibility of ordering aids.
This information can be found on the websites of FOrmaTT GmbH under the following points:
There are also helpful media and tools in the FOrmaTT GmbH shop to support therapeutic work.
The board of the Förderverein-association wishes you a relaxed summer and looks forward to your continued interest in reading after the summer break.